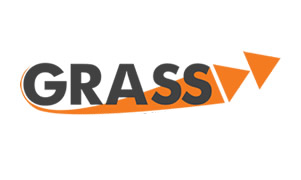 About Us
GRASS is New Zealand's only 100% dedicated Golf Course Construction Company. From initial concept development to the reality of delivering top quality golf courses, our experience in all facets of golf course construction ensures that we consistently exceed the expectations of our clients.
GRASS has an excellent reputation of successful project management and relationship building, consistently forming constructive working partnerships with clients and client representatives.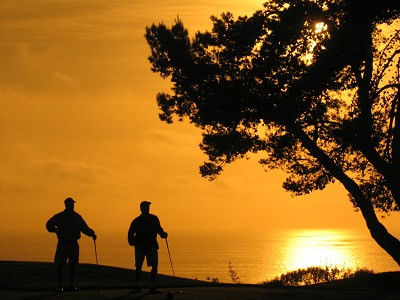 Get In Touch
Please feel free to get in touch with us for any enquiries.
(P) 0800 2 GRASS
(0800 247 277)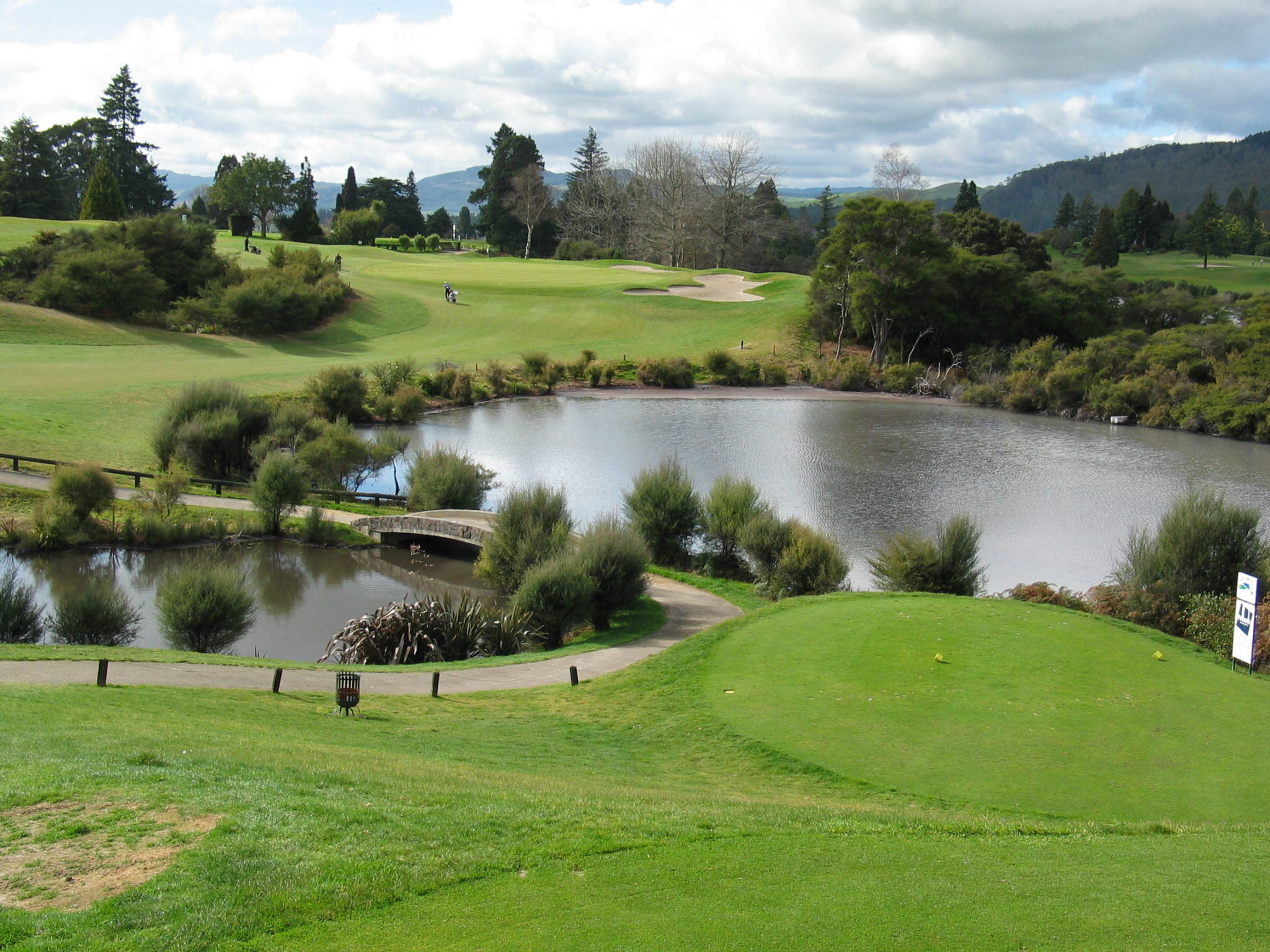 PACE Report
If your construction contractor has the type of experience you should demand they will be able to provide you with a Performance Evaluation of Capital Contractors Report, known as a PACE Report, from their last work. This is a comprehensive, independently done report that includes feedback on all aspects of the works, including stakeholders, that is only completed once all work is completed. You can download our latest PACE Report here