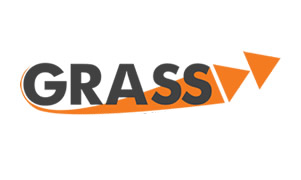 GRASS is New Zealand's only 100% dedicated Golf Course Construction Company.
Successful golf course construction is a team effort in which all parties, the club/owner, the designers, the technical experts and the contractors must be aligned towards a clear vision.
To build great golf courses it takes a passion and a flair for golf course design, with technical excellence in construction.
GRASS has demonstrated over many years to be "the best in our field" with a dedicated, proven, stable work force of highly skilled operators and technicians. GRASS possesses New Zealand's largest and most modern fleet of light and heavy golf construction equipment.
About