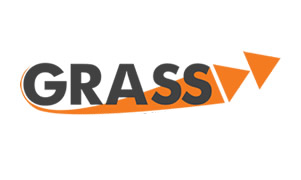 GRASS Ltd Principal Contractor
Complete 18 Hole October 2007 to 2013, full driving range and golf academy – golf course design by international architect Kristine Kerr of Boffa Miskell Ltd.
Multi-Million Golf course construction covering 116 hectares. Entire golf course finish shaping, landscaping, bridges, cart paths, fencing and hydroseeding.
Complete grow-in. Greens and tees Egmont Browntop. Fairways and semi-roughs Fine Fescue Blend. Set up and establish full maintenance facilities. Placement of Superintendent and Turf Managers.
Installation of fully integrated drainage and irrigation systems for 18 holes, full driving range and golf academy – TORO System Site PRO for tees, greens, fairways, driving range, clubhouse plus full pumping and weather station.
GRASS Ltd successfully hosted LPGA NZ woman's Open 2010, 2011 & 2012
Verbal References
Murray Cameron (Civil & Golf Course Management for Infinity Group)
Ph 0275 983 149 murray.cameron@xtra.co.nz
Kristine Kerr (Architect) Ph 027 437 4267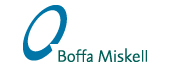 "At Pegasus the entire GRASS team has demonstrated a dedication to achieve the vision of turning an unremarkable former agricultural site into the reality of an 18-hole championship golf course with large scale sweeping contours for the client and the designer. Their enthusiasm and commitment to excellence from the intricacies of achieving the design intent, shaping, to drainage and irrigation installation, through to grow in of fine turfgrass is backed up by their technical expertise.
GRASS Ltd understands the complexities and challenges afforded by a large scale project. Their ability for innovation where required, means attention is paid to every detail. Combined with their approachable attitude the way is paved for a smooth construction process."
PEGASUS GOLF & SPORTS CLUB
Category
Date
December 1, 2009
Client
Pegasus Golf and Sports Club
Pegasus Town, North Canterbury, Christchurch