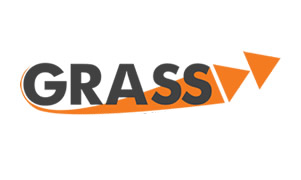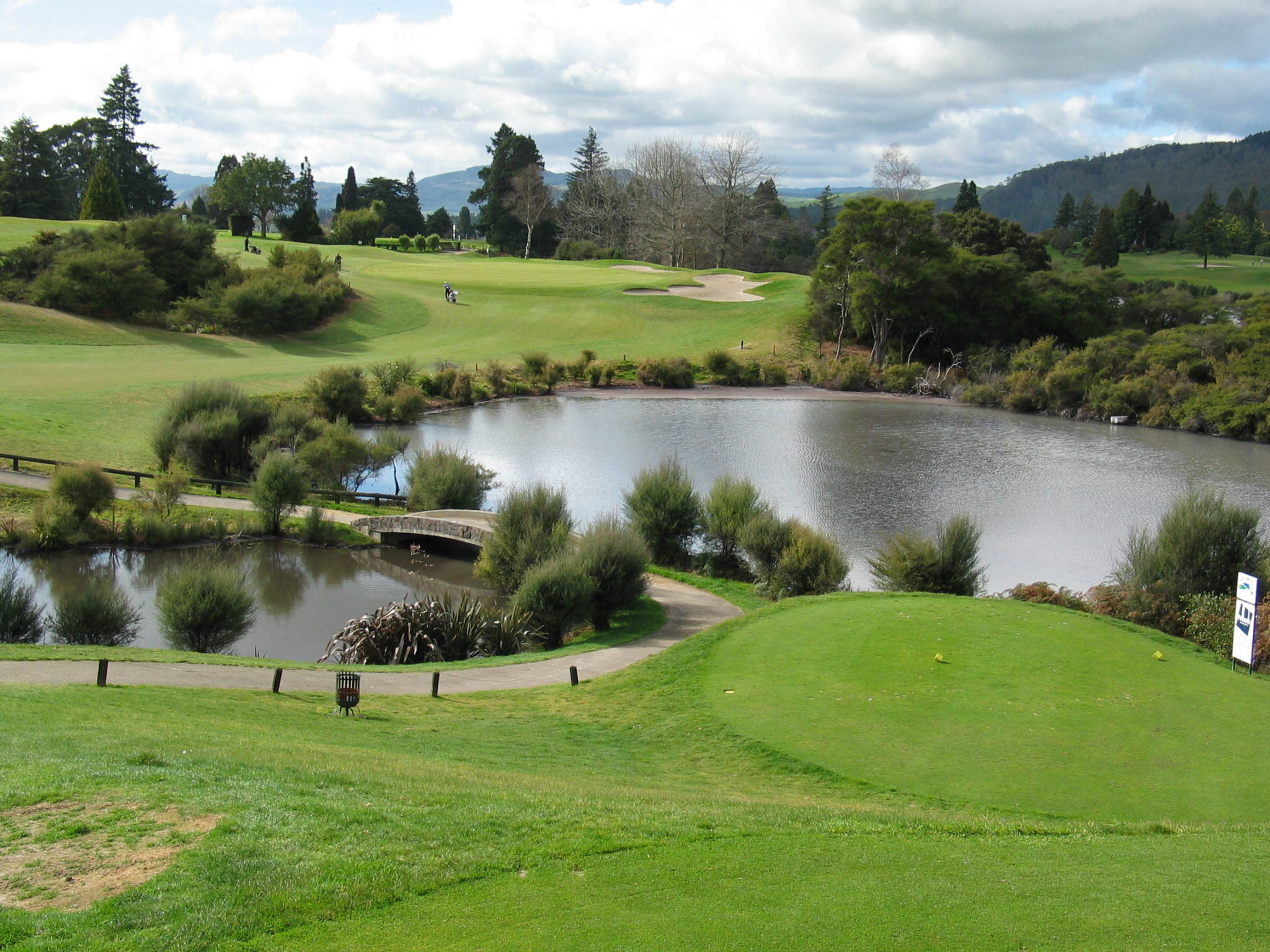 About - continued
We believe we have a unique blend of talent and experience that will see the company established as the leading golf construction company in New Zealand. GRASS understands that golf course construction is very different from general civil construction.
Our work is more art than earthworks. It is about understanding a golf architect's mind rather than reading an engineer's plan. This is what makes GRASS different. Whilst we have a skilled and experienced work force our prime asset is Adam Jones the company owner. Adam gives GRASS an edge with his special mix of talent. With a superintendent background he understands development from the greenkeepers perspective. As an international shaper contractor he understands the owners point of view and as a golfer he understands the game. He has worked for and with some of the best in the business on a number of prestigious projects around the World. He is equally at home building and managing a complete 18 hole course as he is designing and building a single green for a small rural club.
GRASS is committed to bringing golf construction to a new level. Whilst we are tackling major projects we will always be available to work with local clubs who are the breeding ground of champions – GRASS believes they deserve the best advice and skills. We want this end product of ours to be widely available and affordable and we will continue to develop construction processes to make this realistic.
We look forward to the opportunity of working with you.